Football gaming powered by the community! Doug Flutie's Maximum continues to provide ultimate simulation football sandbox.Overhauled Game p...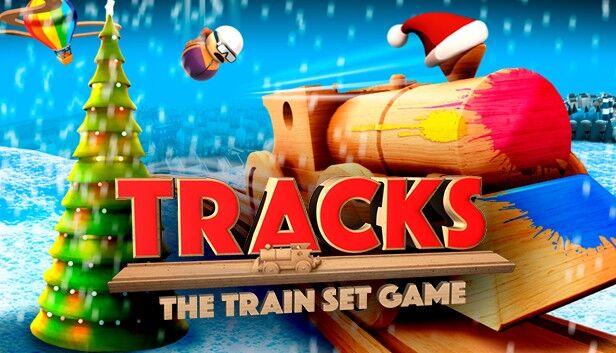 Tracks is a beautiful toy train set builder which gives you the tools to play without limits.Jump into an expansive sandbox down track pieces, create...

The classic first person shooter from Crytek is back with the action packed gameplay, sandbox world, thrilling epic battles you loved!

Brick Rigs allows you to build many kinds of vehicles from a variety of bricks and experience their dynamic driving destruction physics in a sandbox envi...

An online multiplayer survival game, now with sorcery, set in the lands of Conan Barbarian. Survive in a vast open world sandbox, build your home into a ...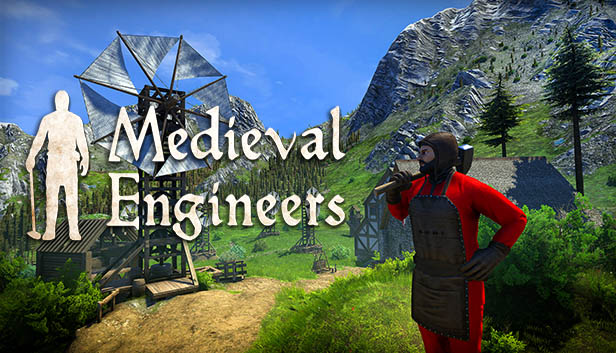 Medieval Engineers is a sandbox game about engineering, construction the maintenance of architectural works mechanical equipment using medieval techn...

Rogue lite Sandbox = Himno The Silent Melody Guide "Fash" on his quest to single handedly take on the corrupted machines rescue other G...

Time to step up your boom and stop crime as a super powered Agent in Crackdown 3's open world sandbox of mayhem destruction.

A procedurally generated sandbox stealth game with a whole city of secrets at your fingertips!Shadows of Doubt is set in an alternate reality in the hyper in...

TerraTech is an open world, sandbox adventure game, where you design build your own creations through a mix of crafting, combat discovery. Design car...